Namaslay School was created to aid current yogis, fitness practitioners, aspiring dancers and teachers to grow and strengthen their practice through online classes, guided meditation, inspiration and tutorials.
Namaslay school's main focus is using exercise to heal. Physically and emotionally.
It doesn't take a lot to develop pain in your body. Weather it be pore poster, injuring a muscle, fracturing a bone, or even just daily repetitive movements. NAMASLAY yoga provides pain relief and functional improvements with guided stretching and meditation.
Another main focus of NAMASLAY school is burning calories while having fun. What if I told you that you could burn 500-800 calories in 60 minutes. Well Rachael Hall's NAMASLAY Yoga Class does just that. NAMASLAY Yoga is when muscle meets Yoga. You incorporate weights into your practice to intensify each Yoga posture while also combining moves to strengthen your body such as squats, lunges bicep curls, tricep kickbacks, and a couple of cardio bursts. The class also focuses on deep breathing exercise to relax the mind and heart as well as stretching that opens up the body.
This class is great for anyone who is looking to challenge their mind, body, and breath, wants to improve their cardiovascular system and strengthen their muscles, and lastly wants to practice mindfulness by controlling stress and creating more harmony and peace in their life.
"As someone that's taken over 1200 sculpt classes at over 32 different studios throughout the US I have to say that this is the best class I have ever taken. I was dreading taking an online class because of the quality I have seen. But your class was amazing. I miss the studio, I had not been able to get myself to practice online even though I spent 6 days a week at the studio before covid crisis. Your video brought me back for that I am grateful. Your workout helped me feel grounded and motivated me to get back to helping others."
-Dr. Victor Rios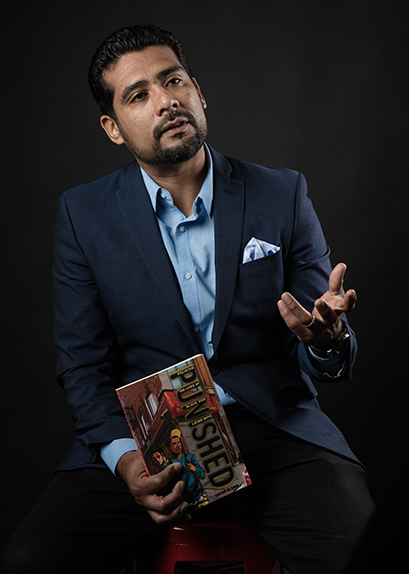 "You rock and keep me so inspired and motivated the whole time. The quality of the camera and sound of the classes in the studio were incredible. Thank you. Thank you. Thank you.
-Callie Spooner
Our whole family takes your class together! you are so motivating and your classes kick our butts in a good way! You are better then the professionals at my spin and yoga studio! I was so surprised and proud to see you had more students on your Live Instagram classes then my studios do on theirs!!! I am so grateful for your classes.
Use this area for description text.